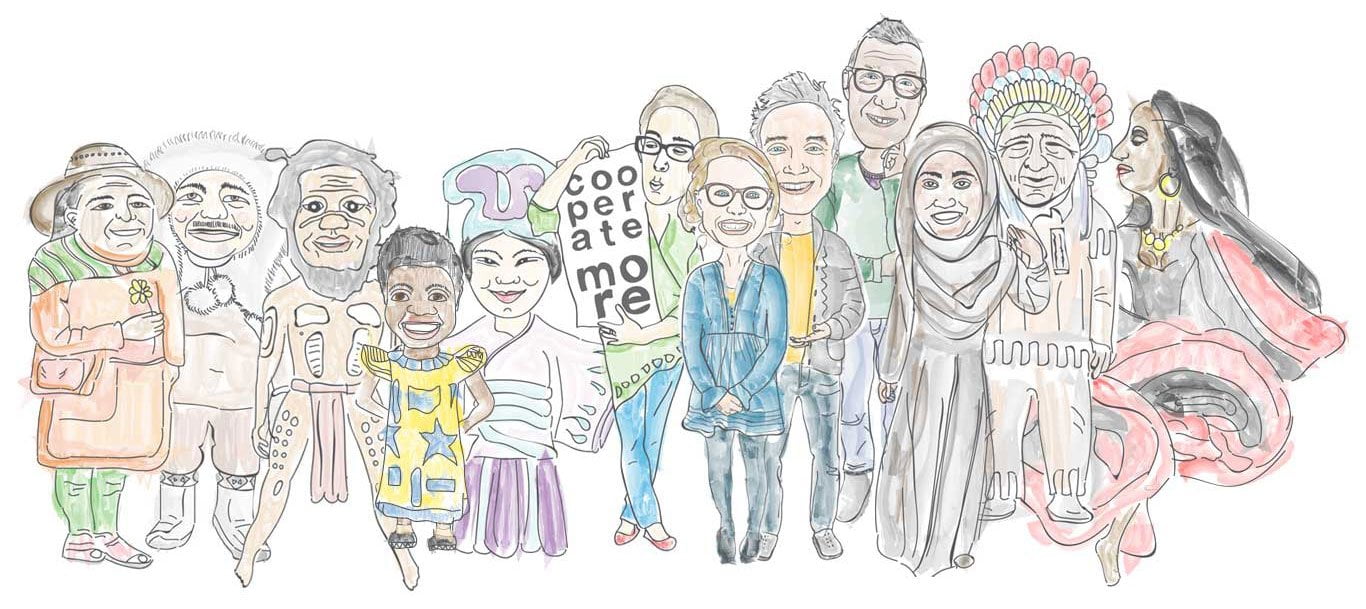 Our Cultures helps people from different countries to understand each other better via various events, workshops, visual and verbal communication also through opportunities for cross cultural interactions to increase social cohesion and collaboration between diverse communities.
It promotes the culture and values of the majority to the ethnic minority communities and vice versa. It also stimulates cultural dialogues, mutual understanding and social integration between different ethnicities.
Our Cultures inspires cross-cultural interactions and helps minority ethnic groups to integrate and fully participate in society.
Furthermore, we work in partnership with other organisations to seek solutions to the barriers and problems encountered in interactions between different ethnic communities.
We hope that you will enjoy this page and that we can all learn and open our minds further through our interactions, mutual understanding and respect for life itself.
Contact us to find out more about us.
brand identity & visual communication & website by a social enterprise www.socha.design ​Our Cultures is registered Community Interest Company in England and Wales 9935028